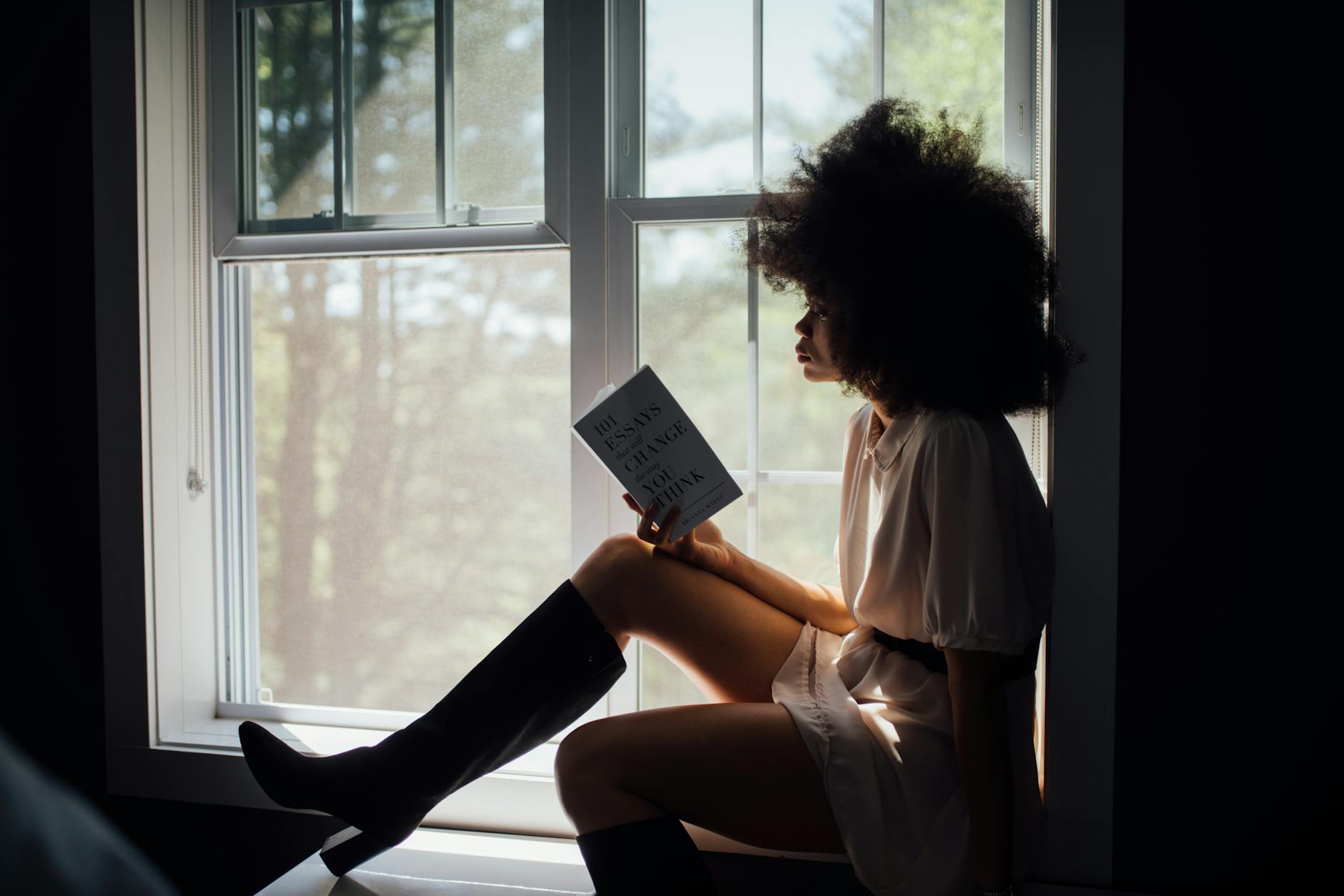 The search for a good book amongst millions out there is never easy.
A good book will have you turning pages and gasping in awe, wondering how the author got inside your head. A great book will have you up late into the evening, unable to put it down.
What makes a good book?
In this post, we'll be taking a look at the five things you should look out for in a good book.
A Strong Opening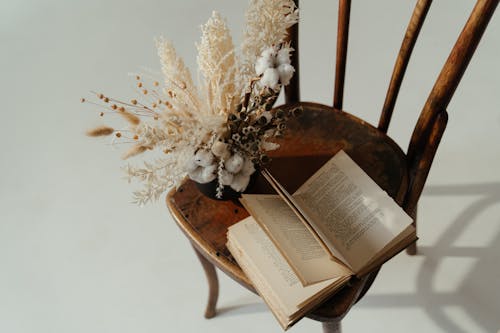 The opening of a book draws us in and compels us to turn page after page. Ideally, it is the hook – that moment that captures our attention..
No one can resist a gripping opening, but how many of us never get beyond the first chapter? The best openers draw us in immediately, making us want to turn the page or keep on reading.
Compelling Characters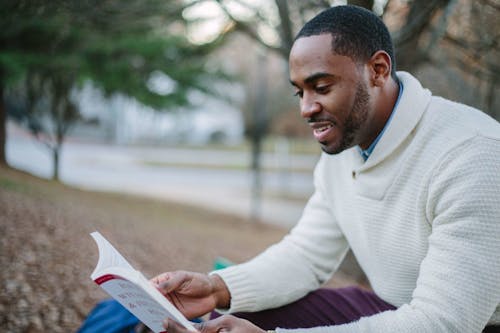 Compelling characters are the heart and soul of a book. Yet there is a bit more to them than being simply appealing and likeable. They should be realistic, they have to be believable, and most importantly – they have to drive the story forward.
An Absorbing Story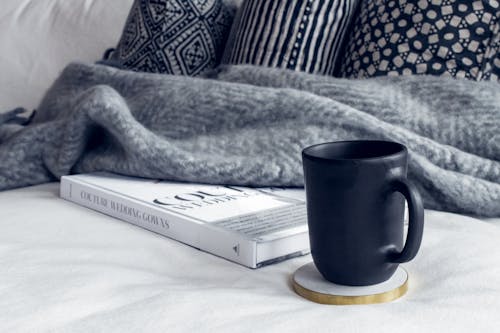 A well-written book will more easily capture your imagination and keep you interested. It is important to have a great story to follow.
You also want an interesting idea or theme throughout the book. It has to be something that will stick in your head.
Sharp Dialogue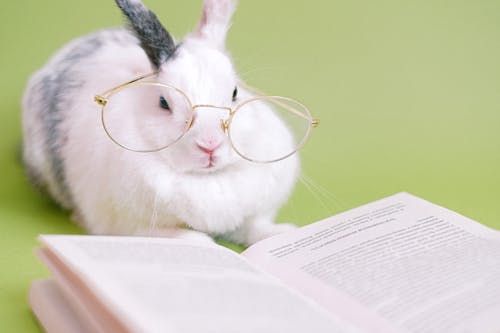 A really good book is a deep dive into the character's lives. As you're reading, you will notice that it seems each one has their own way of speaking.
Each one tells us something about the character. A great Dialogue brings the characters to life!
A Unique Style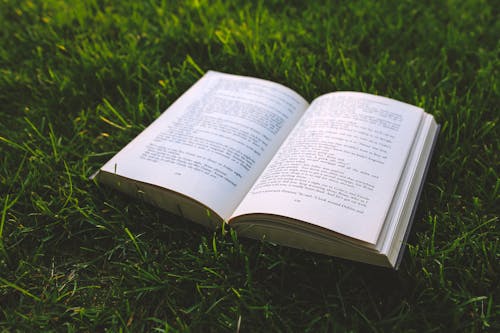 One of the things you can look out for when reading a book is a unique style of writing.
Every author has their own style of writing, but some are simply unforgettable. Some write poetry, some analytical and others like to make you laugh.
Conclusion
Some of the factors you might want to consider when selecting a book to read include the theme and topic and author.
While there are millions of books out there, finding a good book is not always easy but when you do find one, I assure you these features and more will be present.