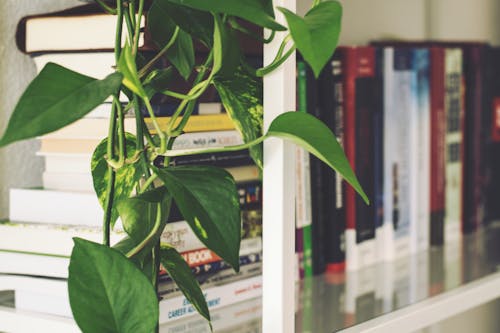 You can agree with me that books are expressions of experiences, a magical gift of sorts, permitting us to go to different places from the comfort of our couch.
It opens up a whole new world to the reader acting as a medium to gain vast knowledge in various subjects in life.
Do you also know that one of the best ways to gain eloquence is by books?
Sometimes when we read, it's as though we are listening to the author or characters, we give life to these characters in our minds and listen to them speak in our heads. This is why we tend to know when a movie does little justice to some of the books we've read.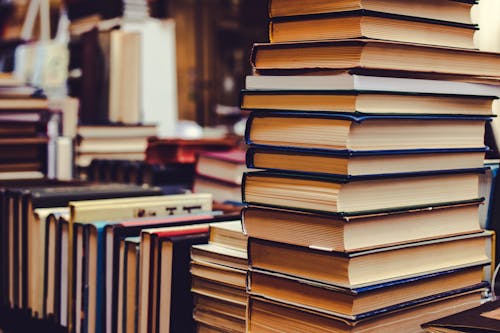 According to Cambridge, Eloquence means the quality of delivering a clear, strong message, also, using language to express ideas or opinions clearly and well, so that they have a strong effect on others.
Firstly, reading books equips one with diverse tools to navigate multiple social settings. Knowledge embedded in books, sometimes fictional, provides ways to relate with people, bringing insight and clarity to any conversation.
Secondly, books improve one's grammar usage extensively. Words are a powerful weapon that can only be wielded by those who've gained mastery of it and books can grant you mastery.
The renowned author Oliver Goldsmith's says "True eloquence, does not consist… in saying great things in a sublime style, but in a simple style; for there is, properly speaking, no such thing as a sublime style, the sublimity lies only in the things; and when they are not so, the language may be turgid, affected, metaphorical , but not affecting."
There is a huge nexus between reading and eloquence. It's astonishing how reading affects our manner of speaking. In a study conducted by some Canadian researchers in 2001, it was confirmed scientifically that reading helps you to acquire a better more enriched vocabulary.
In an article published in International Journal of English Linguistics, November 2012 , Cagri Tugrul Mart wrote, "There is an increasingly high relationship between reading and speaking skills. There is no question that people who develop large reading vocabularies tend to develop large speaking vocabularies, …therefore fostering improvement in word knowledge through wide reading, has the potential for fostering improvement in speaking skills".